At dot, we're a passionate team of advisors and accountants.
We're the number-crunchers, problem-solvers, heavy-lifters, and strategic thinkers on your side who love helping you overcome challenges and build a truly remarkable business.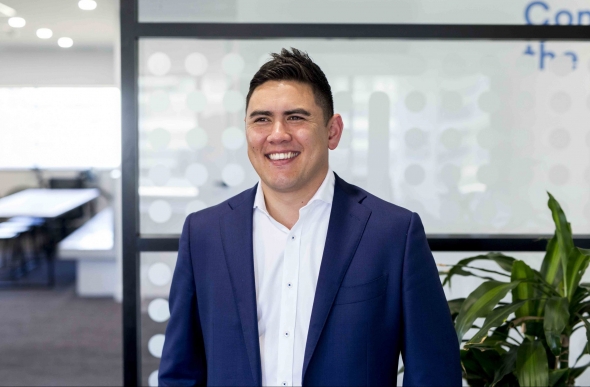 Ross Corcoran
Chartered Accountant +
Business Advisor
Ross' focus is to use his level of expertise to provide clients with high quality service and deliverables designed to meet their objectives, both business and personal, enabling them to focus on what they are passionate about. Outside of work he loves tennis—having been a champion tennis player in his youth. He has been a tennis coach at Rising Star Tennis Academy teaching kids and adults tennis.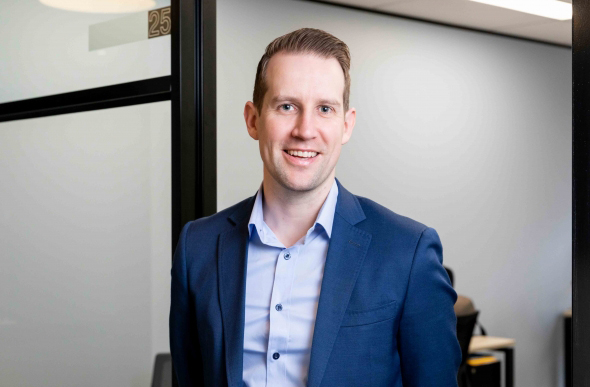 Warrick Maddocks
Chartered Accountant +
Business Advisor
Warrick runs our Melbourne office, after establishing the Victorian presence in 2017. Since starting his career with the Australian Taxation Office, he has worked within the private sector as a Paraplanner and Chartered Accountant. Warrick is passionate about helping business owners better understand the financial performance of their business and develop strategies for their growth. Outside of work, Warrick enjoys keeping fit and spending time outdoors with his wife and young kids. On the weekends, he is often sighted supporting his Essendon Bombers football team at Marvel Stadium.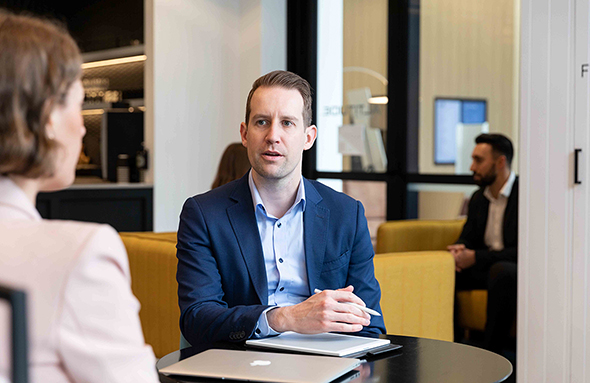 Partnering with ambitious entrepreneurs
We're a team of professionals who are passionate about supporting entrepreneurs to build the business of their dreams through problem-solving, organisation, strategic planning, and whatever else it takes to maximise your potential.
You don't stay still — we don't either. Focused on helping entrepreneurs build the businesses of their dreams, we're the problem-solving, strategic planners who stay relentlessly driven to maximise your potential.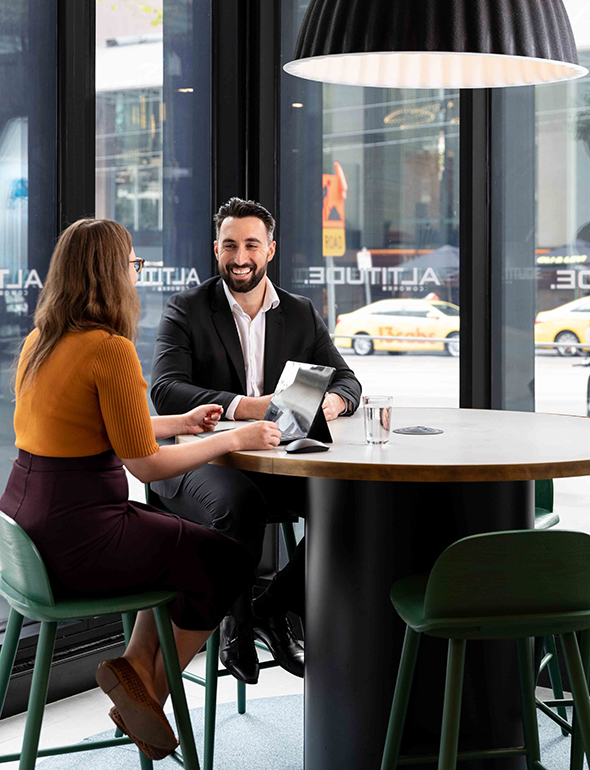 Driven by freedom of choice
For us, it's about choice. Many of our clients have made the tough but rewarding choice to follow their skill-based passion and go into business for themselves. Their ultimate objective? Freedom. Financial freedom, the freedom to work for themselves, freedom to spend more time with their family, and, sometimes, the freedom to choose all of the above. That initial, audacious choice to build something for themselves is only the first of many. Because running a business is essentially about making choices. Whether they're choices around day-to-day operations or the strategic direction of their business, they all need to be made.
And that's where we come in. We partner with ambitious entrepreneurs (smart people who aren't necessarily experts at running a business) and help them make the choices that will grow their business and achieve the freedom they strive for.